Knake Dodge & Company has unveiled plans for the Farmersville Business Park, a new commercial warehouse and workspace project aimed at meeting the increased demand for local service providers in the Farmersville area. The town has experienced significant growth with the addition of residential developments such as Lake Heaven, Colona Creek, Deer Crossing, and Camden Park, leading to a surge in the need for local services.
Currently, many service providers have to travel from neighboring cities like McKinney, Garland, and Mesquite due to the lack of available warehouse workspaces in the area. This not only increases their costs but also takes them away from the Farmersville community. By providing accessible warehouse workspaces, the project aims to bring jobs to the area and allow business owners to improve their work-life balance, spending more time with their families and investing in the local community.
Max Knake, co-founding partner of Knake Dodge & Company, emphasized the importance of supporting small businesses and their role in building strong community relationships.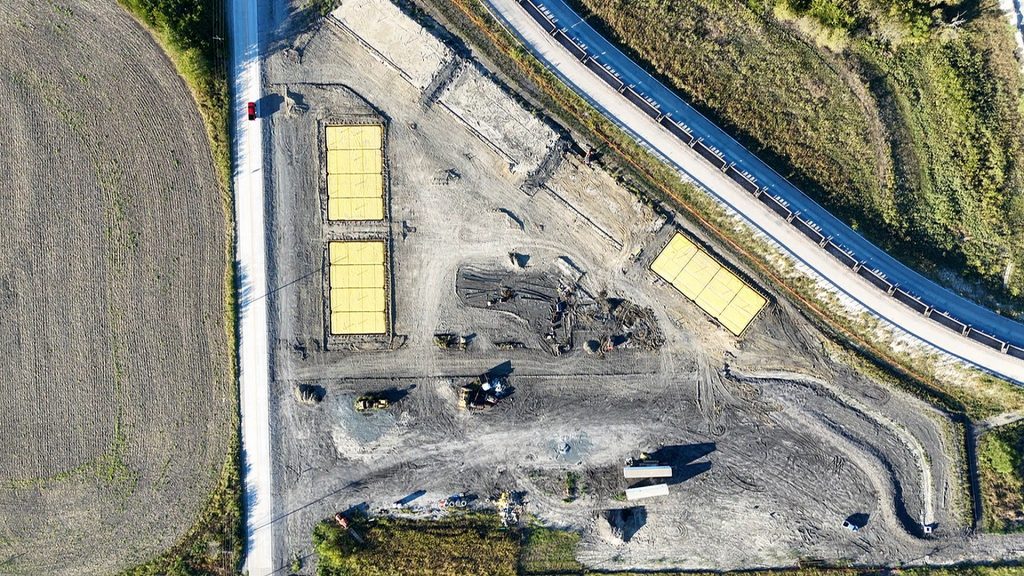 "There are many unique small businesses entrepreneurs have that need a place outside of their home to operate," said Knake. "We are entrepreneurs ourselves and believe that these small businesses make up the fabric of these communities across North Texas."
The Farmersville Business Park will consist of six buildings, each offering 6,000 square feet of space that can be divided into four 1,500 square foot bays. The spaces will feature a 12'x14′ overhead door and a walk door, catering to the needs of residential service providers and small businesses. This customizable and cost-effective warehouse, production, and office space will provide a solution for local entrepreneurs seeking a dedicated workspace outside of their homes.
Knake Dodge & Company is led by Max Knake, a native of Melissa, Texas, and a former standout football player. After his athletic career, Knake ventured into real estate in 1999 and now brings his expertise to the development of the Farmersville Business Park.
The project aims to support local service providers in the Farmersville area, allowing them to thrive in the growing 380 Corridor and build lasting community relationships. With the rise in demand for services and the need for accessible workspaces, the Farmersville Business Park is set to play a vital role in the continued growth and prosperity of the local economy.
https://collintimes.com/stories/650690161-farmersville-business-park-project-will-make-workspaces-available-for-local-service-providers
By Collin Times | Oct 24, 2023