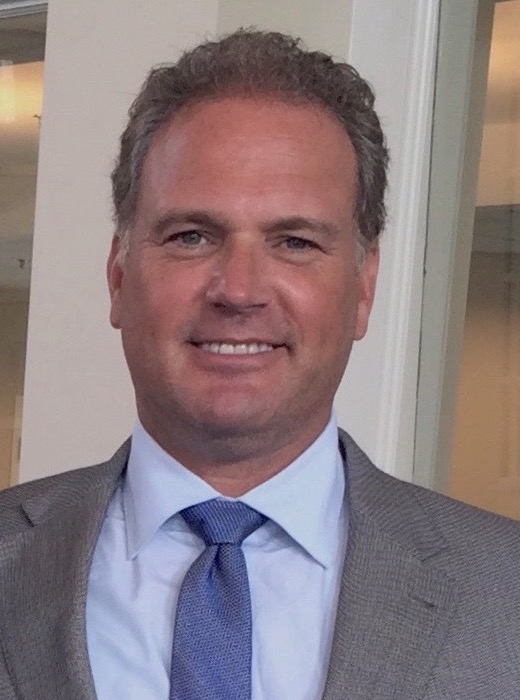 Partner &

Managing Broker
As a co-founding partner of KnakeDodge & Company, Tom has over 20 years of institutional finance, acquisition, leasing, representation, ownership and sales experience.  With over 12M SF leased and $250M in leasing and sales transaction experience, Tom is responsible for the oversight of every transaction performed at the KnakeDodge & Company. He is known for his attention to detail, integrity and responsiveness to ensure his clients receive the highest level of service.
Prior to co-founding KnakeDodge & Company, Tom acquired and managed an underperforming hotel that he transformed through multiple improvements into a high yield asset.
Prior to the acquisition and repositioning of his hotel, as a Vice President with Stream Realty, Tom acquired and represented Dividend Capital in 1.5 million SqFt of industrial space. 
Tom was a Vice President with Trammel Crow Company. Tom was responsible for over $200M lease transactions. Throughout his career with Trammel Crow Company, he lead project leasing across a portfolio of more than 10M SF in all of DFWs largest industrial sub-markets including Northeast Dallas, Northwest Dallas, DFW Airport, South Dallas and GSW.
Tom received an MBA from the University of Michigan with a concentration in Finance. Additionally, he spent five years in professional baseball with the California Angels and Milwaukee Brewers.
Tom attended Northwestern University in Chicago, where he was a four year baseball letterman and received a Bachelor of Science degree.